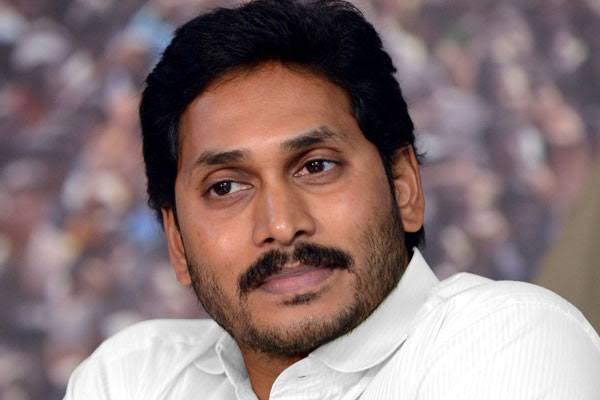 CM Jaganmohan Reddy's lawyers made unbelievable arguments while pleading for exemption from his personal court appearance every Friday. They argued that one day visit in his capacity as CM would cost AP exchequer Rs 60 lakh. They said that it would be a huge burden on the already struggling AP economy. This argument triggered jokes in social media on how it would take such a huge amount. Jagan has got a multi-roomed own house named Lotus Pond in Hyderabad city. He along with his entourage has all facilities to stay there. Moreover, the AP government has still many properties in Hyderabad.
Analysts are dismissing the arguments of Jagan as illogical and unbelievable. The CBI has already submitted that the laws of the land will not give special privileges to anybody just because he became a chief minister.
TDP leader Yanamala Ramakrishnudu says that Jagan will have to bear all the expenditure himself because the CBI cases are his personal liabilities but not that of the state government.