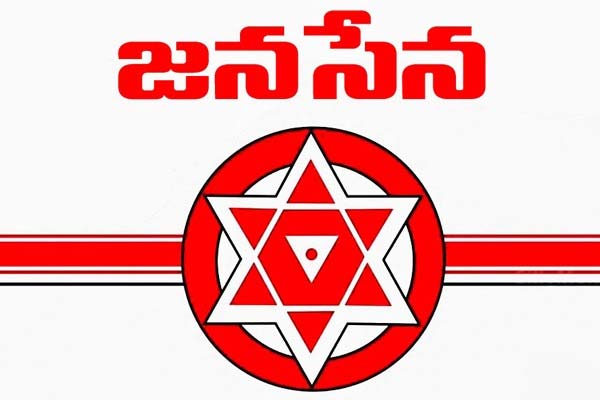 The Jana Sena Party issued an official Tweet asking its sympathisers not to give any angry responses to CM Jagan Reddy's shocking personal comments against Pawan Kalyan. The Jana Sena said that while their Senani is raising issues of public importance, the Chief Minister is making personal remarks obviously to divert the attention of the people. The Jana Sainiks are asked not to fall prey to the attention diversion tactics of a CM, who has a notorious track record behind himself.
Within hours of Jagan Reddy comments on Pawan 'wives and children', there were heated exchanges between Jana Sena and YCP followers on the social media. Pawan fans became greatly alarmed and launched non-stop personal counter attacks. To cool the tempers, Jana Senani held discussions with his party leaders. He suggested that the Jana Sena should not fall into the trap of Jagan Reddy's attention diversion game.
The Senani is of the view that YCP Regime has been under tremendous pressure ever since the resounding success of Vizag Long March protest. Hence, Pawan decided not to prolong debates on personal issues but put increased pressure on Jagan Reddy on his Cash Transfer welfare promises and people's problems.