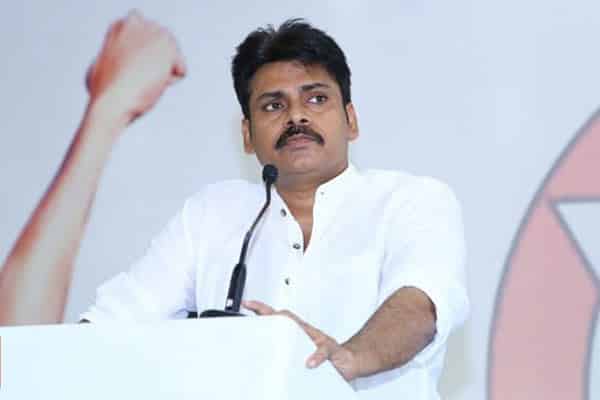 Tollywood actor and Politician Pawan Kalyan said that student wing, women groups and affiliated organizations of Jana Sena Party will be formed in near future. He announced that the party policies and tasks are being formulated and the associate unions will be formed. He said that if feasible the Jana Sena Student's wing and the Jana Sena Women's wing will come up by end of this year.
It may be recalled that Kalyan has earlier mentioned that he will be part taking in full time politics from October 2017. The Jana Sena supremo believes that his party will be playing a crucial role in the two Telugu speaking states.
Earlier this week to a question posed by BJP leader Dr K Laxman regarding the number of constituencies Jana Sena will contest, Kalyan replied saying that they would contest in as many locations as possible. During his conversation in Raj Bhavan on Tuesday, Kalyan also mentioned that their representative Shankar has been appointed as in charge to take care party affairs in Telangana.
The actor is confident that the party will make strides in both Andhra Pradesh and Telangana State