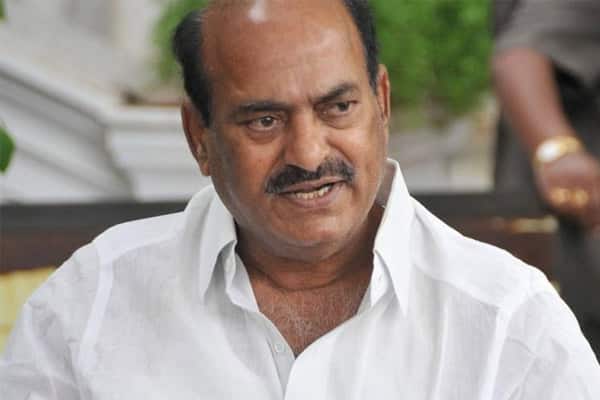 Ex MP and Anantapur strongman JC Diwakar Reddy is talking in a sad tone about the harassment attitude of the Jagan Reddy government. He is actively considering to stop his buses and travel business in view of the partiality and non-cooperation from the transport department. Interestingly, JC talks about stopping buses temporarily. He is apparently indicating that Jagan Reddy show will not run for long because of his CBI Rs 43,000 Cr illegal assets cases.
JC says that he is filing cases against seizure of his buses but the officials are pleading with him not to have personal grudge. The officials say that they are under pressure from above.
JC indirectly told Jagan Reddy that those in power should always keep in mind that power is never permanent. Nobody will keep power forever. Nobody should think and act like that. JC talked about MLA Vallabhaneni Vamsi's party change. He said that MP Sujana Chowdary also made similar remarks against Chandrababu but there's no need to change parties because of harassment politics of YCP. JC said that politicians should fight and get ready to spend a few days in jail if need be.