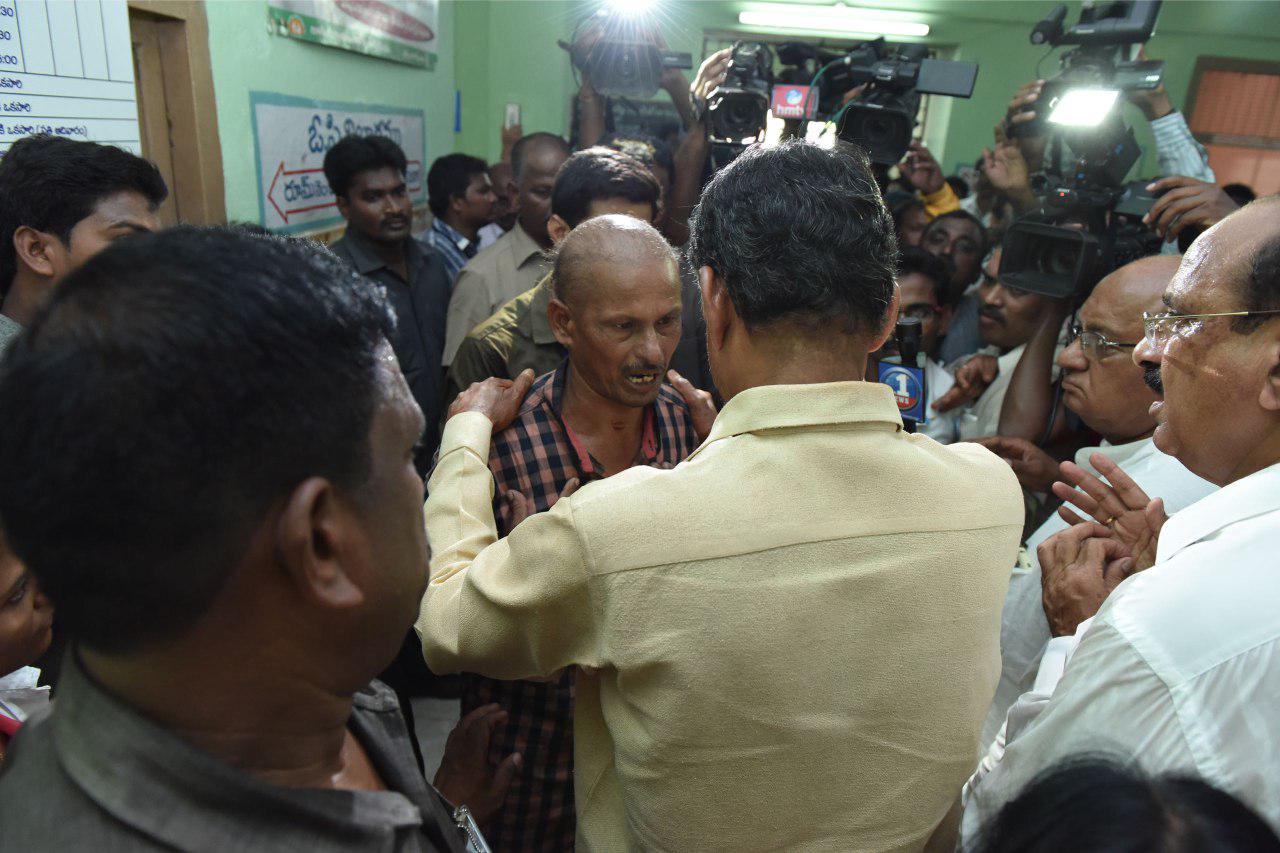 Chief minister N Chandrababu Naidu ordered judicial inquiry into the incident of stampede near a Pushiarala Ghat in Rajahmundry in which 27 devotees perished.
The incident disturbed the sacred fervor of the 12-day pushkaralu.
All opposition parties demanded resignation of chief minister Naidu as he was single handedly overseeing the arrangements of Pushkaralu for over a week.
In the light of widespread criticism, chief minister Naidu ordered Judicial inquiry, said a spokesperson of CMO. Details are awaited.