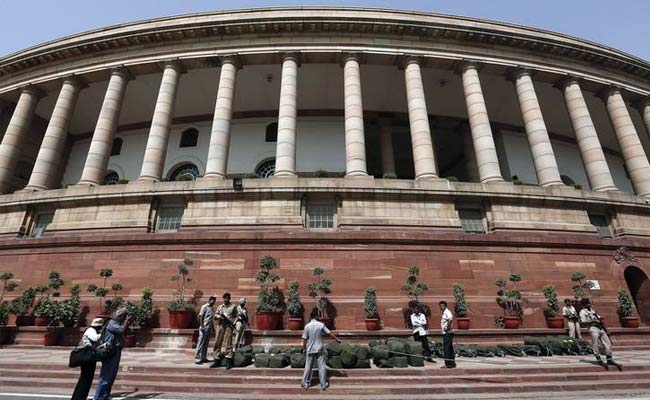 The integrated Kadapa Steel Plant is long an election promise of all political parties in Andhra Pradesh. CM Jaganmohan Reddy has made a strong bid for setting up this since he came to power. Of late, there is a growing gap between the CM and the BJP government. Amid this political crisis, the Centre clarified in the Lok Sabha that it is not positively considering the proposal to construct Kadapa Steel Plant.
The Central government explained that the Steel Authority of India Ltd (SAIL) has conducted a thorough study of the matter and it has submitted a report. The SAIL officials said that the Kadapa Steel Plant is not feasible at all. The BJP AP leaders have also stopped raising this issue recently.
It may be recalled that the Kadapa plant is one of the promises made at the time of AP reorganisation. TDP has raised a question in the Lok Sabha asking for the steps taken to implement the AP reorganization promises. The Centre clarified that some of the promises made at that time are not viable now.
Telugu360 is always open for the best and bright journalists. If you are interested in full-time or freelance, email us at
Krishna@telugu360.com