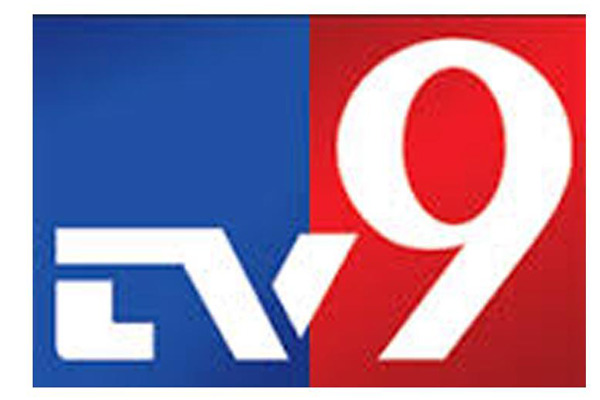 Kathi Mahesh issue: Show Cause Notice to TV9 Today Telangana DGP Mahender Reddy convened a press meet and informed media about exterminating Kathi Mahesh from the city of Hyderabad for 6 months for allegedly creating social tensions in the city.
It is known news that Kathi Mahesh had made scathing comments on Ramayana and Hindu gods which drew ire from various sections in the society and cases have been filed across Telugu States. Finally Telangana police have decided to take action on Kathi Mahesh and he has been exterminated from the city of hyderabad as per The telangana prevention of antisocial and hazardous activities act, 1980. At the same time Telangana DGP revealed, the channel that telecast this news repeatedly and thereby created social tensions also been given a show Cause Notice as per cable TV Regulation act for violating program code.
Even though the DGP did not directly reveal the name of TV9 directly, it is very clear because Kathi Mahesh made these comments during the debate in Tv9 channel. Also, DGP added, action will be taken on the channel as per the law after seeing the reply from the channel.