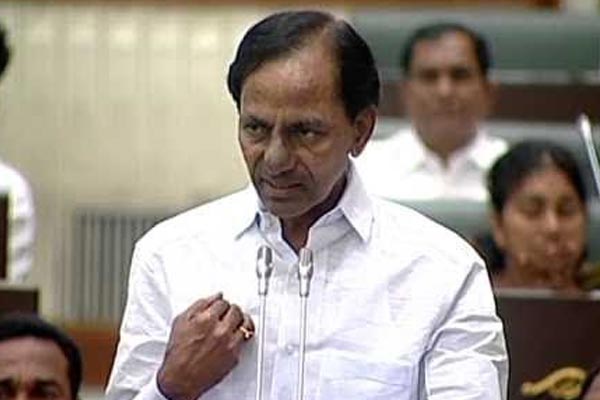 Telangana Chief Minister K Chandrasekhar Rao has finally broken his silence on the ongoing social media war against alleged uranium mining. He assured all Telanganites that the TRS government would stand beside them in the noble cause of 'Save Nallamala' forests from the dangers of radiation pollution. The KCR government has decided to debate and pass a resolution in the Assembly soon against giving any permission to uranium mining anywhere in the state.
KCR said that this Assembly resolution would be sent to the Central Government asking it not to consider any mining proposals in the state. TRS boss said that if the Centre continues to pursue the uranium project in Telangana, his party would join hands with all like-minded groups to agitate against such an anti-people move.
A clever strategist, KCR had waited till the anti-uranium comments reach a boiling point and then he started turning this in his party's favour. He intelligently turned the tables on the BJP by passing the blame for uranium exploration on to the Modi government at the Centre. Now, it's for the BJP Telangana unit leaders to find a smooth way out of this complicated issue.