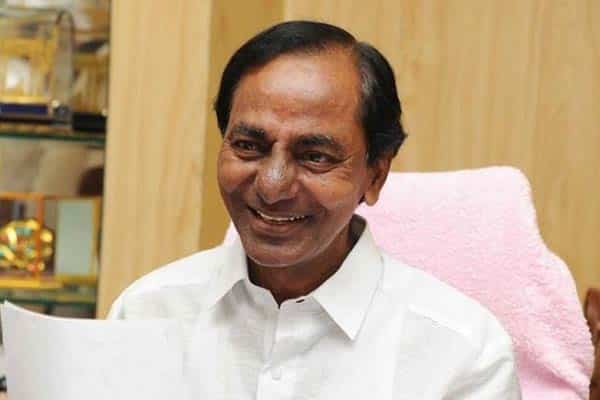 Since TRS has won a grand victory in Telangana, its chief and CM K Chandrasekhara Rao is getting widespread media attention all over including at national level. But the point is at what cost TRS has got its success. Though KCR has not gone for open alliances with any party, it is no secret that TRS has got support from the MIM and the BJP all over the state and from YSR Congress and Jana Sena party in some segments.
After the success in Assembly elections, KCR says he will play a major role at national politics. He wants to create and strengthen a Federal Front to work for a non-Congress and non-BJP government at the centre which will transfer more powers to the States. There is no proof to what extent KCR is genuine in this respect. Actually speaking, KCR has serious differences with the Congress which is unhappy with the way TRS took all credit for Telangana statehood and came to power in the state.
As far as BJP is concerned, KCR has no serious differences and the Modi government is granting all the major wishes of KCR including release of funds. Obviously, KCR's outward stand on forming non-BJP front cannot be trusted on the face of it. There may be a clever trick behind KCR's strategy. He may be aiming to split anti-BJP Hindu vote across the country to hurt the Congress very badly.
The BJP wants to polarise Hindu vote and come back to power at the Centre in 2019. KCR aims to split pro-Congress regional parties and anti-BJP votebanks in order to help the Modi-Shah duo. KCR is doing all this in a secretive manner without open alliances, which is a kind of politics not good for a diverse country like India.
G.Ravkiran
Telugu360 is always open for the best and bright journalists. If you are interested in full-time or freelance, email us at
Krishna@telugu360.com