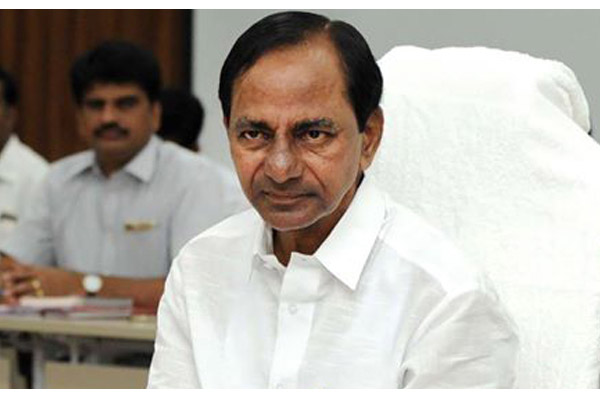 Telangana Chief Minister K Chandrasekhar Rao will become coolie to raise funds for conducting TRS formation Day at Warangal on April 27.
TRS Supremo along with other leaders will generate funds by working as daily wage labourers. The funds through this programme will be used for transport facilities and food arrangements of the participants of the meeting.
This is the first time KCR will be doing Shramadanam after the state formation. However, the leader implemented this concept several times prior to the bifurcation of the state.
Generally, a lot of funds are spent by parties to gather audience for the public meetings. They even devise strategies and allocate budget for gathering masses. However, this time KCR clearly stated that not a penny will be allocated and the funds have to be collected by earning money. This programme will be held for a week. He is likely to announce the strategy of labour in couple of days.
The preparations for the meeting are on full swing under the leadership of Deputy CM Kadiam Srihari and corporation Chariman Peddi Sudarshan Reddy.
At the national level, NDA has already done a show of strength at the alliance convention. At the state level, this public meeting will do the same for the TRS led government.