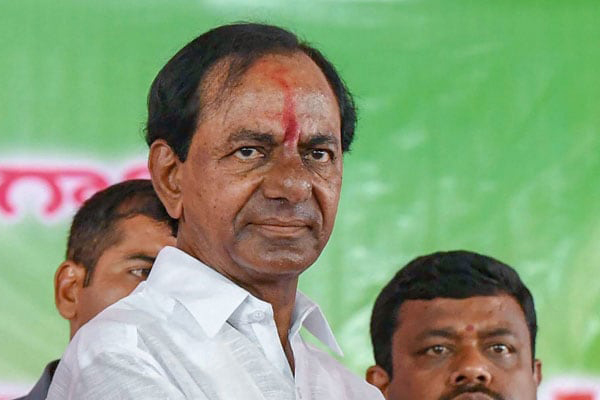 In the last two months, the prices of lands and apartment complexes in Hyderabad have begun increasing at a steady pace. There are no strong reasons for this trend from within Telangana state. No new great projects and no addition of infrastructure facilities like roads. The KCR government is elated over the sudden bonanza in real estate values overall in and around Hyderabad Capital City.
CM KCR has told his senior officials that there will be no need for major financial difficulties as the revenue from real estate registrations in Hyderabad will increase by another Rs. 10,000 crore in the near future. Already, there are higher number of property transactions. This is despite abnormal hike in values.
Analysts say that the one single reason for KCR's jubilation is the downfall of Amaravati Capital City which has caused richer and middle class sections to look towards mostly Hyderabad. As construction works are stopped in AP Capital, most of the outsourced employees and workers have made a beeline to Hyderabad where they previously worked. Andhras' reverse migration has already started to Hyderabad and this will only pick up speed in the coming months. The prevailing sentiment is that there are no more chances for big loans from global banks to begin huge projects in AP. There will be no job opportunities eventually.