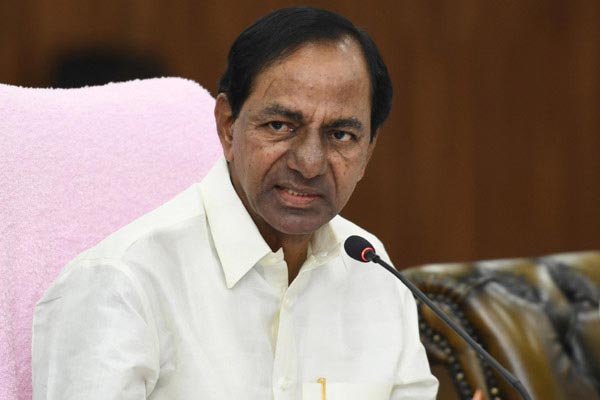 Telangana Chief Minister K Chandrasekhara Rao is better known as an unrivaled strategist who has not known failures in his long political career. From the beginning, he stuck to his stand saying that there would be no question of merging TSRTC with the government. But RTC JAC adamantly continued strike for 41 and nearly 22 RTC workers committed suicides.
With no alternative in sight, JAC Convenor Aswathama Reddy has now announced that they are dropping their merger demand for the time being. This came as a big victory for KCR at a time when tempers are running high over employees' suicides. Rival political parties in Telangana thought that KCR would bite the dust unable to solve RTC strike and suicides.
In the beginning itself, KCR commented that Andhra Pradesh hastily announced its decision to merge APSRTC with the government there. He further said that the AP government would face serious problems and it would not be able to implement the merger in an effective way. Ultimately, KCR proved his strategy right and scored a political point over AP CM Jaganmohan Reddy. It may be recalled that RTC merger issue caused serious differences between the two Telugu CMs already.