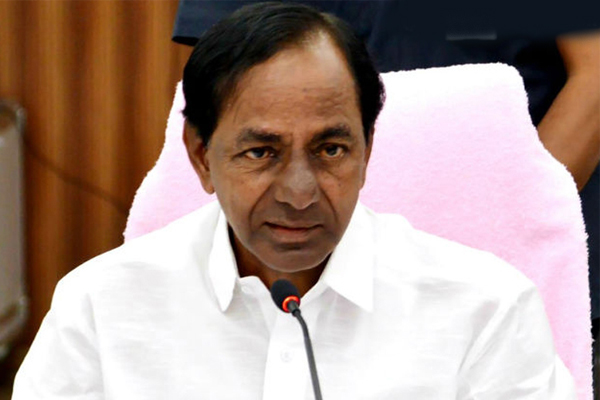 Chief Minister K Chandrasekhar Rao showered sops on TSRTC and its employees. Holding his first meeting with RTC workers at Pragathi Bhavan today after RTC staff called off their 54-day long strike which led to bitter fight between KCR and RTC workers, the CM announced several sops for the strengthening of RTC and for the benefit of employees.
KCR announced increase in the retirement age of RTC workers from 58 years to 60 years besides Rs 1,000 crore funds to RTC in the State Annual Budget every year.
KCR has categorically said that employment security will be given to the TSRTC workers, not even one TSRTC employee will be sacked from the employment and not even one private bus will be permitted to operate even in a single RTC bus's route. From next year on wards, Rs 1000 Crore will provided in the State Budget to the TSRTC. The CM desired that the RTC should become profitable in the next four months, every year it should earn Rs 1000 crore profit and the RTC employees should get Rs one Lakh annual bonus. The CM announced that the September salaries of the RTC employees and workers would be paid this Monday. He also announced that salaries for the strike period would also be paid at one go. The CM also announced that the RTC employees and workers retirement age is increased from 58 years to 60 years.
Five workers representatives from each depot from the 97 depots took part in the meeting. No unions or union leaders were called for the meeting as CM stated that he will not forgive employees unions and leaders who forced 'illegal strike' on RTC.