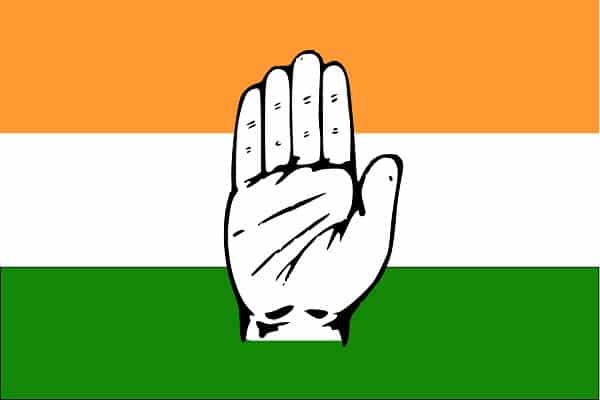 Telangana chief minister K Chandrashekhar Rao has violated Election Code as he ordered for regularising land for two MLAs, who defected to TRS, alleges Congress party.
Sandra Venkata Veeraiah, won on TDP ticket from Sathupalli Assembly and later joined TRS. Telangana Congress has rapped the TRS chief for encouraging defections by luring other party MLAs with commissions and illegal favours.
A senior leader from Congress party has revealed that "KCR has ordered for regularising Rs5-crore worth 1,000 square yards land in Khammam for Rs50 lakh in the name of the Sathupally MLA. This is nothing, but violating the Election Code and it's subject to Lok Pal Act. Congress party demands for an inquiry into it. We'll to New Delhi to complaint to Lok Pal chairman. In another case, KCR has ordered for regularization of 10,000 square yards of land, which is worth Rs100 crore, in Khammam in the name of Puvvada Ajay, an MLA from Khammam. The land was encroached by filling a nala in 2014 year. Vanam Venkateshwar Rao, Kothagudem MLA, received favour in form of 80 acres. Paler MLA Kandala Upender Reddy also joined TRS as he was given contracts and clearance of pending bills."
Congress has further added that TRS won 88 Assembly seats out of 119 in Telangana, but later it managed to enhance the tally to 100 by illegally attracting 12 MLAs including two independent rebel candidates and two TDP MLAs and rest from Congress.
Telugu360 is always open for the best and bright journalists. If you are interested in full-time or freelance, email us at
Krishna@telugu360.com