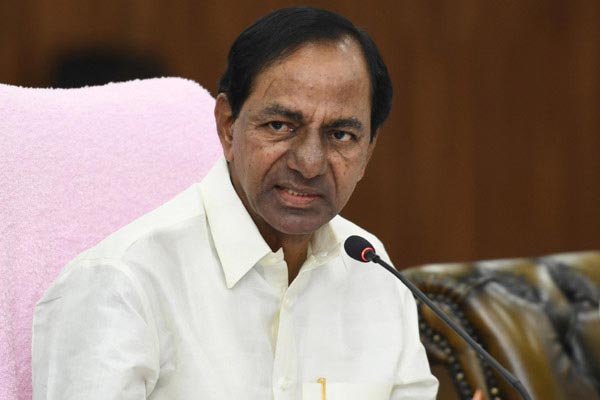 Despite Telangana High Court repeatedly instructing Telangana government to initiate talks with RTC unions to end the strike, which entered 37th day today, there is no response from Chief Minister K Chandrasekhar Rao.
Why KCR is even taking High Court lightly on RTC strike?
It is suspected that KCR has devised a strategy to prolong the RTC strike to allow TSRTC to die a natural death so that his government can handover entire RTC bus routes to private players.
Even if High Court delivers adverse judgement to government on RTC strike, KcR doesn't want to stop there.
He is reportedly readying officers to file petitions in the Supreme Court and ensure that the legal cases run for months together.
KCR's stragegy is that RTC is already in deep financial losses.
It stopped repayment of loans taken from various banks.
If the strike is prolonged further, the banks may soon declare RTC as an NPA and seize all its buses and assets.
This will automatically end TSRTC in Telangana.
When TSRTC itself will end, how does it matter for KCR whether the government wins or loses the case in the courts.
When RTC becomes NPA, even courts would not come to the rescue of RTC and courts cannot interfere in such cases.
KCR wants exactly this to happen and he wants to prolong the RTC case in courts by approaching Supreme Court after High Court deliver its verdict this week.