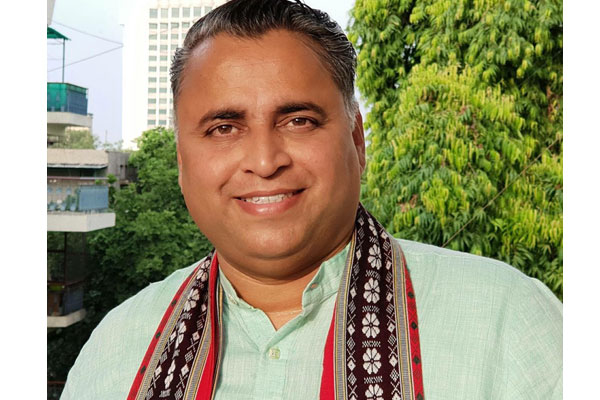 Sunil Deodhar promini BJP leader, active member of RSS and Tripura state in-charge is now appointed as AP BJP co in-charge. He is expert in poll management and he along with Ram Madhav turned the tide in Tripura in favour of BJP and BJP got massive victory in the state polls. In the 2014 Indian general election, Deodhar was appointed as the campaign manager to Modi parliamentary constituency of Varanasi and Modi won with huge majority from here.
Sunil thanked part chief and prime minister for this opportunity through Twitter as he tweeted," Thanks in tons to Shri @AmitShah Ji , @narendramodi Ji & national leadership for showing trust in me and appointing as the National Secretary of @BJP4India and State Co Incharge of Andhra Pradesh."
Amit Shah made several key appointments today. PS Sreedharan Pillai appointed as BJP president for the state of Kerala. V Muraleedharan, former Kerala BJP chief and Rajya Sabha member ,appointed as AP BJP in-charge & Sunil Deodhar as BJP co-incharge for Andhra Pradesh.