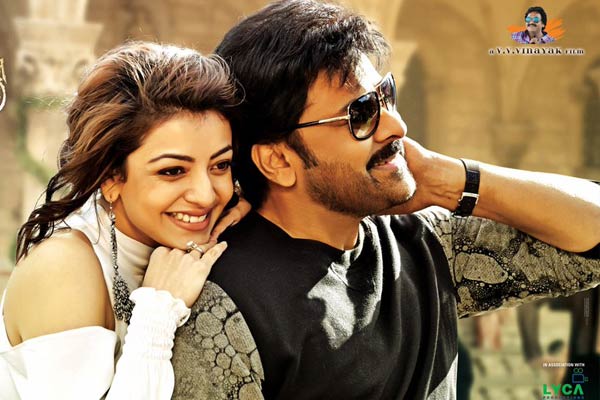 Khaidi No 150 Pre release event
The pre release event of Megastar Chiranjeevi's comeback film Khaidi No 150 which was supposed to be held on this 4th has now been shifted to 7th.
Initially, the makers were in plans to schedule the audio launch event in Indira Gandhi Municipal Stadium of Vijayawada on December 25th. But, as per the high court orders to not utilize the stadium for events other than sports, permission was denied by the state government to organize the event there. So, the makers of Khaidi No 150 decided to arrange a pre release event on January 4th either in KL University or Haailand. As they didn't seek permission from government, the event has to be postponed to January 7th.
Close sources to the unit revealed that the event is now confirmed to take place in Haailand of Guntur on January 7th and Shreyas Media will oversee the arrangements.