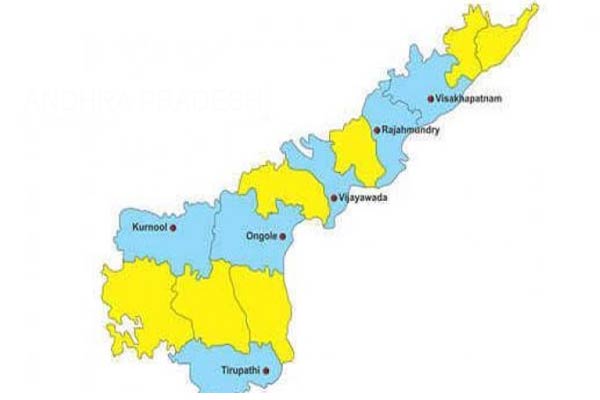 South Korean auto major Kia Motors will set up a car manufacturing plant in Andhra Pradesh with an investment of $1.1 billion.
The plant to come up in Penugonda in Anantapur district will produce 3 lakh cars in a year. The work on the facility will start towards the end of this year while the production is expected to commence in the second half of 2019.
The company on Thursday signed a Memorandum of Understanding (MoU) with the Andhra Pradesh government in the presence of Chief Minister N. Chandrababu Naidu..
"Kia plans to produce a strategic compact sedan and compact SUV especially for the Indian market at the new plant, which will occupy around 23 million square feet and incorporate facilities for stamping, welding, painting and assembly. The site will also be home to numerous supplier companies' facilities," said a company statement.
The state government has allotted 600 acres of land for the plant, which will provide direct employment to 10,000 people.
"It will enable us to sell cars in the world's fifth largest market, while providing greater flexibility for our global business. Worldwide demand for Kia cars is growing and this is our latest step towards becoming a leading global car manufacturer," said Han-Woo Park, President of Kia Motors.
The company said construction of a new manufacturing facility in India will enable it to maintain its position as one of the world's fastest-growing automobile brands. With this the company will start selling its models in India, and benefit from further sustainable sales growth, locally and internationally.
India is the fastest growing major new car market and the fifth largest in the world, with more than 3.3 million new cars sold in 2016. Forecasts suggest the country will become the third-largest car market by the end of 2020, it added.