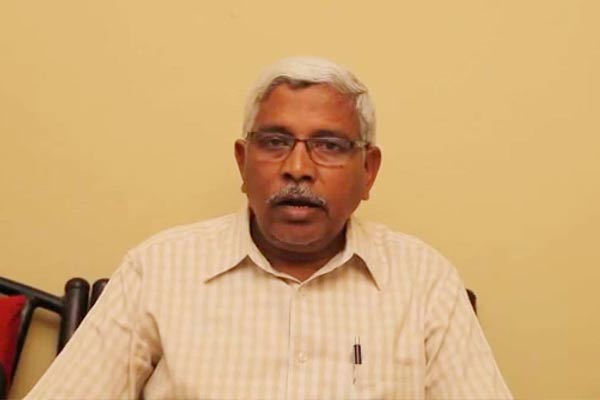 Prof. Kodandaram's Telangana Jana Samithi party is facing a tough time after it proved to be a disaster in the very first election it contested. TJS party has tied up with the Prajakutami and contested in eight segments out of which it lost deposits in seven segments. This has dealt a severe blow to the future aspirations of TJS and its existence has become a question mark now.
Though it is a first timer, the Election Commission has recognised the TJS and allotted the 'Matchbox' symbol to it. After its total disaster, doubts arose now whether the party could retain its symbol for the local body elections to be held soon. Prof. Kodandaram on his party is very serious to make continued efforts to keep the party afloat. He has been playing a key role in mobilising pro-Telangana agitation activists and leaders against CM Chandrasekhara Rao.
The TJS could generate a little hype ahead of elections by claiming to be the true party that has leaders and activists who were loyal to the Telangana cause. The party took a totally anti-KCR stand saying that the KCR family was claiming all the benefits arising out of the separate statehood while actual families that sacrificed for the statehood cause were neglected.
With the power of intellectuals and agitationists, Prof. Kodandaram could bring influence on the Congress high command and got allotted eight segments. Actually, TJS demanded more than 20 seats but came down considering the huge demand within the Congress party. The pressure for more seats from Prof. Kodandaram party was one reason for abnormal delay in finalising deal between Prajakutami allies.
G.Ravikiran
Telugu360 is always open for the best and bright journalists. If you are interested in full-time or freelance, email us at
Krishna@telugu360.com