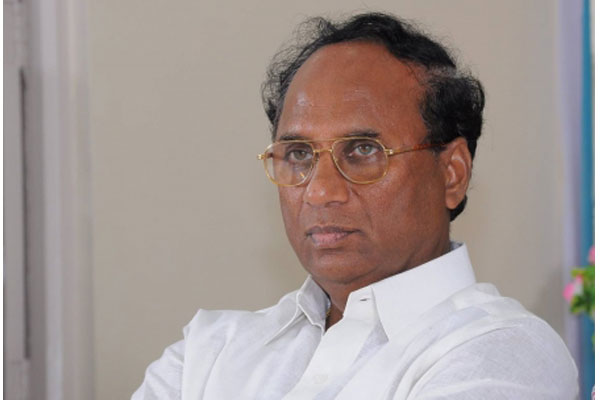 'Palnadu Tiger' Kodela Sivaprasada Rao ended his life unable to face politically motivated cases being filed by the Jaganmohan Reddy government against himself and his family members. He hanged himself in his house in Hyderabad city. He wasn't immediately shifted to Basava Tarakam Cancer Hospital where he was put on ventilator. He died after a few minutes.
The suicide of such a strong leader spread like wild fire. Kodela used to provide lot of hope and support to TDP Palnadu leaders but now Jagan Circar vendetta politics caused mental agony to him. Especially, the Assembly furniture case issue shook the Palnadu strongman like never before..
A few weeks before, Kodela collapsed due to alleged heart attack but at that time also, there were rumours of suicide attempt by him.