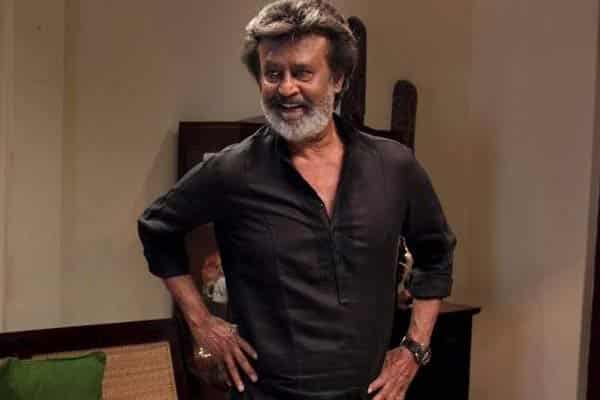 Superstar Rajinikanth announced that his next release would be Kaala and the film has been announced for April 27th release across the globe. With the ongoing strike in Tamil Nadu, the release dates of the summer biggies have been left puzzled as the films announced for release in March are yet to hit the screens. Despite of several sets of discussions, the issue between the theatre owners and the digital providers are yet to be resolved.
With lot of speculations on about the release date of Kaala, Lyca Productions who is distributing Kaala once again clarified that they would respect the Tamil Film Producers Council's decision. "We are in sync with the Producers Council and in complete support of the demands. We will comply with the same till the system is rectified" posted Lyca on their official twitter handle.
PA Ranjith is the director of Kaala and Dhanush's Wunderbar Films produced the film.