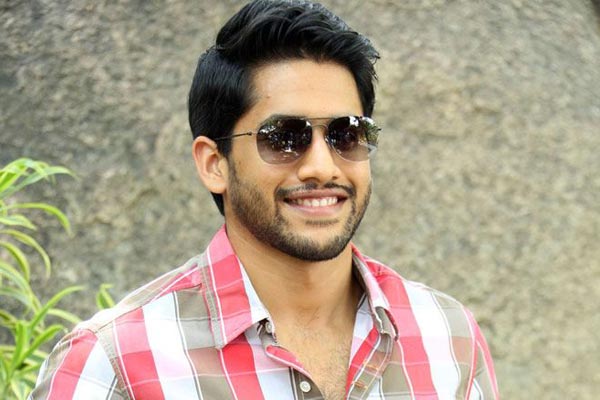 Hero Akkineni Naga Chaitanya said he did not suggest Samantha's name for 'Majili' and it was completely director Shiva Nirvana's call. But added both his and her's characters are quite intense ones in the movie.
In fact Sam being part of 'Majili' has helped him a lot said Naga Chaitanya and also stated that she definitely dominates him in terms of performance. About director Shiva, Chay said he developed a good rapport with him as they worked on the script for seven months before the shoot commenced.
"To play such an emotional character, I surrendered myself to the director as I immensely loved the script and no major changes were made. It just took me to the process. I can't judge my performance but it is the most honest film I've ever done," replied Chay when asked about his character Poorna.
The Akkineni hero revealed his favourite scenes from the movie. "Post the first half, there is one particular scene with Posani garu and it's a heated argument scene. The next is climax episode which is very crucial. I had complete confidence in the script and so I was able to deliver a pleasant performance. Have to see how audience will take it," quipped Chaitanya.
Then he said did not work out much to show variations in playing two different roles as a 19 year old and then as a middle aged man. "I just went for a clean shave to look younger and to look old, I just had beard," said Chay in a light-hearted manner.
Post marriage, working with Sam just gives him the comfort and the rest are as usual, replied Chay when asked working with Samantha.
'Majili' is releasing this Friday i.e, on April 5th.