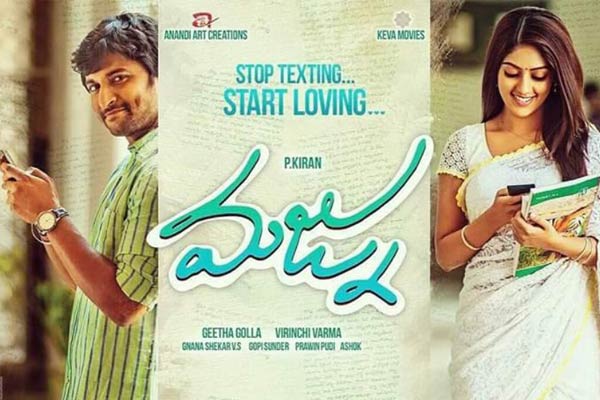 Nani Majnu Worldwide full run box office Collections
Nani's Majnu has ended it's run with a worldwide share of 14.95. Theatrical rights of the film including expenses are valued at 18Cr. The movie is an average Grosser with most of the buyers facing losses.
Majnu has performed best in Nizam, UA & West Godavari areas with major contribution from Hyderabad , Vizag cities respectively.
West Godavari area should have worked due to the regional factor in the film.
Major letdown for the film as well as Nani is the performance in USA. With good web ratings it has failed to do atleast 700k and has put a break for the hero's winning streak there.
The release date also worked a bit against the film in Telugu states with most the centres removing it by the start of festival season as collections slowed down after 1st week due to the release of another medium budget film and a general dull collections during the pre festive period.
Below are the area wise shares
[table "90" not found /]
This is 3rd biggest Grosser in Nani's Career Standing next to Bhale Bhale Magadivoi which collected 26Cr share & Gentleman 17.7 Cr Share.