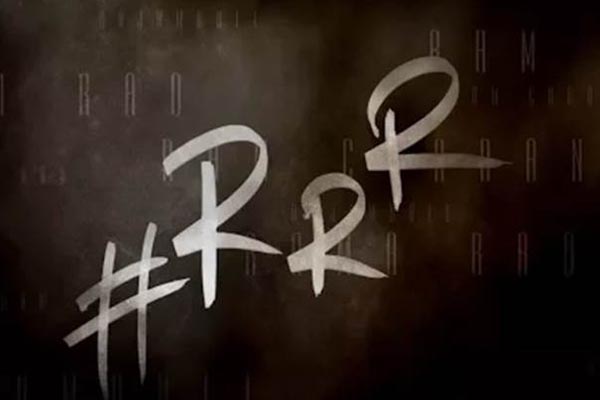 A conman in Hyderabad has duped a lady of Rs 50 lakhs on the pretext of offering her an acting role in SS Rajamouli's upcoming film RRR.
As per the reports,V.Naresh Kumar, who is working as an assistant in a colour lab in Banjara Hills introduced himself as film producer Aditya to a 73 year old lady of Boyanapalli area. She is a lawyer in a Hyderabad court. Naresh Kumar frequently called her for suggestions on his divorce. He made her believe that he is one of the producers of RRR movie. Later on, he reportedly promised her acting chance in RRR and asked her to pay some amount for screen tests and other formalities.
The lady fell into his trap and has paid him a total of 50 lakhs. After few days, she demanded him to give the details of shooting schedule and her role. He starting avoiding her and finally switched off his mobile. This has triggered suspicion and she approached the Boyanapalli police station. A case has been lodged and the police are on the lookout for the offender.