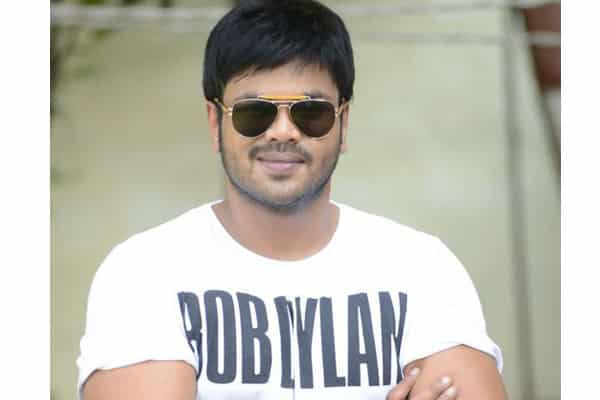 Actor Manchu Manoj, who has been active in social media recently, showered praises on Nara Brahmani and called her a lioness. It is known news that she recently adopted 9 villages hit by cyclone in Srikakulam district.
Manchu Manoj tweeted, "Truly inspiring to see dng her bit for #Srikakulam!To one of the Strong Women I know 🙂 A great move indeed @brahmaninara . It's really nice to see ppl stand up for doing good for the needy. Lions daughter wil always be Lioness :)Jaiiii Ballaya #WomenPower ".
Earlier, Manoj praised Ram Charan, who was the first one to adopt a village in Srikakulam. However some netizens commented that Manoj is planning to join Janasena and that's why he is praising Ram Charan and Pawan. But he urged netizens not to attribute politics to his tweets and social activities.
Truly inspiring to see dng her bit for #Srikakulam!To one of the Strong Women I know :)💪🏽A great move indeed @brahmaninara 👍👍 It's really nice to see ppl stand up for doing good for the needy. 🙏 Lions daughter wil always be Lioness :)Jaiiii Ballaya💪🏽 #WomenPower #TitliCyclone pic.twitter.com/7fg9Gr2MpF

— Manoj Kumar Manchu❤️ (@HeroManoj1) October 24, 2018