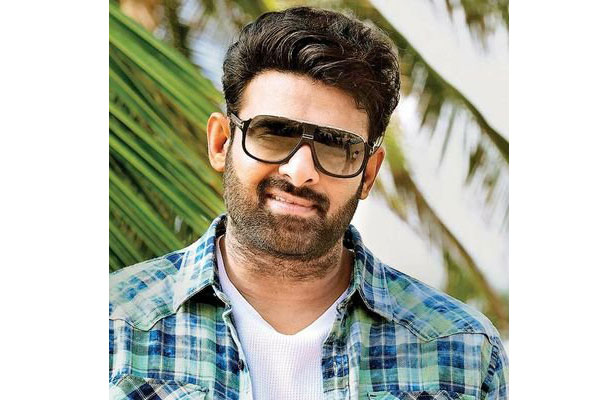 Prabhas's "Saaho" was made with a whopping Rs 300 Cr. The producers made a hell of money on this film by selling off the theatrical rights for astronomical prices. Also, digital and satellite revenue was so huge. The producers in profits though some distributors have incurred heavy losses.
Despite earning a lot of money on 'Saaho', Prabhas categorically told the producers to make his next movie on a modest budget of Rs 120 Cr. UV Creations will produce Prabhas's 20th film. Director Jil Radha Krishna Kumar has made some changes to reduce the production cost.
Prabhas knows that this new film will not do huge business like 'Saaho' did. So, it is better to check the budget under control. Nearly 40 percent of the budget has been reduced.
This Prabhas20 film stars Pooja Hegde as the heroine. A part of the movie was recently canned in Europe.