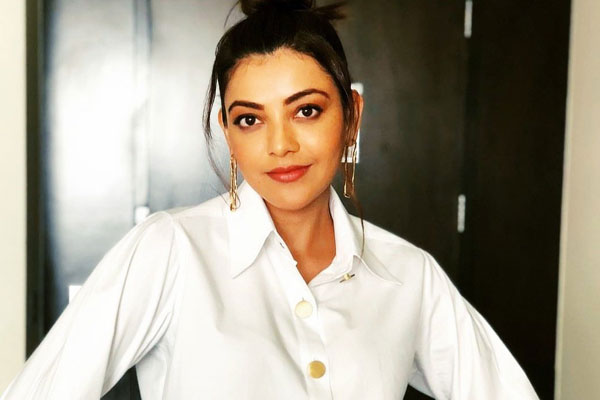 There have been several complaints about actresses keeping the movie unit and media wait during the audio events and press meets. One such incident took place today and actress Kajal Agarwal is all set to meet the press for interviews for her upcoming movie Kavacham today at 10 AM in Prasad Labs. The entire media kept waiting for the arrival of Kajal and she turned down at 11.45 AM.
After waiting for almost two hours, the media boycotted the interview session with Kajal and walked out after she arrived. The actress has been left in shock and could do nothing as they had to wait for over two hours. Tamannaah too arrived late for Next Enti promotions last Sunday. She was expected to arrive at 12 noon but she made it to the event at 3.30 PM. Media personnel waited with patience and completed her interview.
But they decided to boycott Kajal's interview today. Bellamkonda Sreenivas, Kajal and Mehreen played the lead roles in Kavacham which is hitting the screens this Friday.