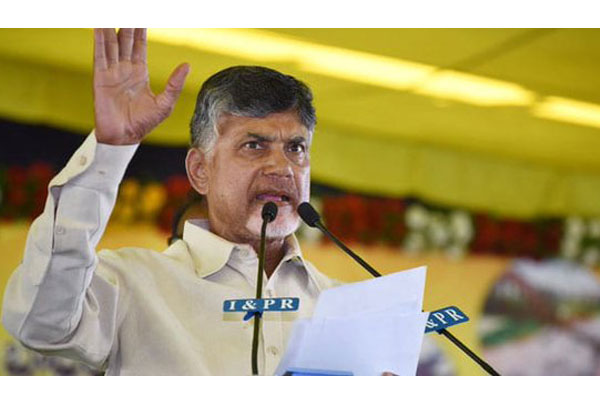 Reports were there over missing of large numbers of voters in electoral lists in recent Telangana elections. Rival parties levelled allegations against the TRS for tampering of the lists. There were also allegations that large numbers of Muslim voters' names were deleted from the final electoral lists in Karnataka election.
Following such instances, the Telugu Desam Party is launching a drive to gather information and analyse the details behind allegations of voters lists' tampering in different states where elections were held in the past one year. The modus operandi and the extent of such electoral malpractices are being studied in depth so as to chalk out a plan to prevent the rivals from taking advantage out of this.
TDP National President and CM Chandrababu Naidu has already assigned this task for some leaders who are busy with the task right now. Naidu has also asked party leaders to think of ways to create awareness among Muslims, BCs, SCs and STs on how to protect their voting rights. There were many instances of people who found their names missing from the voter lists which forced them to return from polling booths without casting vote.Naidu has also taken a serious stand on taking forward the party's campaign in favour of replacement of Electronic Voting Machines (EVMs) with the old system of ballot paper based polling.