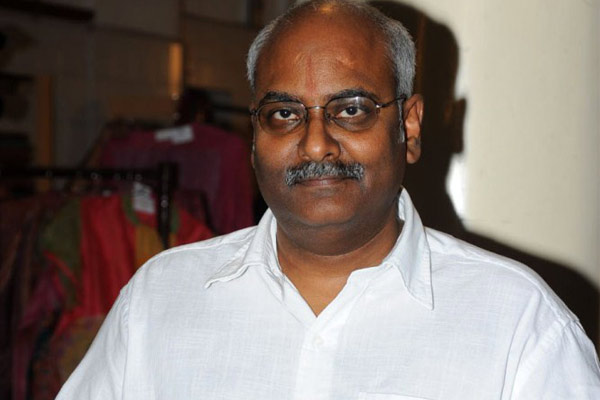 MM Keeravani music for RGV's short film
Maverick director Ram Gopal Varma made a short film that with the title 'God, Sex and Truth', (shortly, GST). Sensational thing about this is it stars American porn star Mia Malkova. One more interesting news that came out now is – the music for this video is provided by none other than M M Keeravani.
RGV posted: "M M Kreem's spiritual musical score for #GodSexTruth created a pinnacle of emotions thus underscoring the deepest of the depths of its soul. This is my first collaboration with MM Keeravaani 25 years after kshanakshanam." Keeravani, who made films like Kshanakshanam, Annamayya, Sreeramadasu, and Bahubali is providing BGM for the first time in his entire career, for this kind of a film.
On the other hand, Mia Malkova shared in social media: "Thank you Ram Gopal Varma for shooting 'God, Sex and Truth' with me. It's been an exhilarating experience to see myself through your vision," she shared in social media along with a photograph of herself sitting nude in front of Varma, who is seen explaining her a scene from the video.
RGV , who has not given a hit film in last several years, has been creating sensations not with films but his projects and his maverick personality.