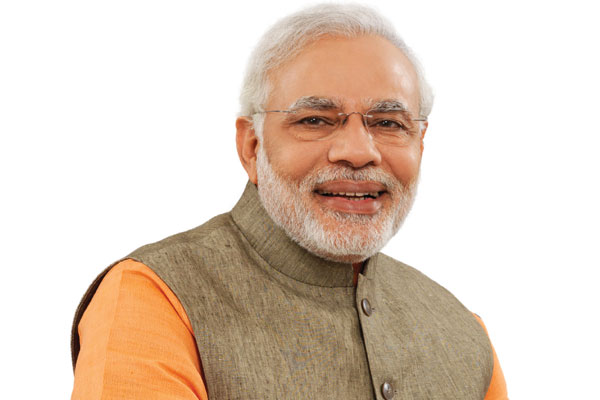 If elections are to conducted today, who would emerge victorious, the NDA, the UPA or the third front? Is Modi a better leader, if not who is right person to fill his shoes? Who is best Chief Minister in the country? Who is the most popular Chief Minister? People might have kept their answers ready. But in order to gauge the pulse of the nation, India Today along with Karvy insights conducted a poll survey – Mood Of The Nation (MOTN).
Although the poll survey is not a real elections, it gives a similar picture of people's mood ahead of General elections in 2019.
The poll says Modi remains the man of the government, a leader. Even though his popularity declined in the last three MOTN surveys, Modi bounced back strongly with no.1 position.
Next comes Congress party vice-president Rahul Gandhi with second position. But his rating seemed to have taken a beating in this survey. Congress president Sonia Gandhi and Delhi Chief Minister and AAP chief Arvind Kejriwal have grabbed the third and fourth positions for the person best suited to be India's Prime Minister.
NDA government, which is now in power, will get more than 304 Lok Sabha seats if elections are conducted today. NDA won 336 seats during 2014 elections in the lower house. Surprisingly, NDA gets a boot after declining in the previous surveys.
The biggest challenger of Modi in 2019 polls will surely be Rahul Gandhi, according to the survey. Bihar CM Nitish Kumar is the strong contender in second position while Kejriwal lags behind at third and Sonia Gandhi as potential challenger at fourth position.
Among the best prime ministers ever in the independent India, Indira Gandhi takes first spot while Atal Bihari Vajpayee takes the second position. Modi stood at third as Prime Minister ever.