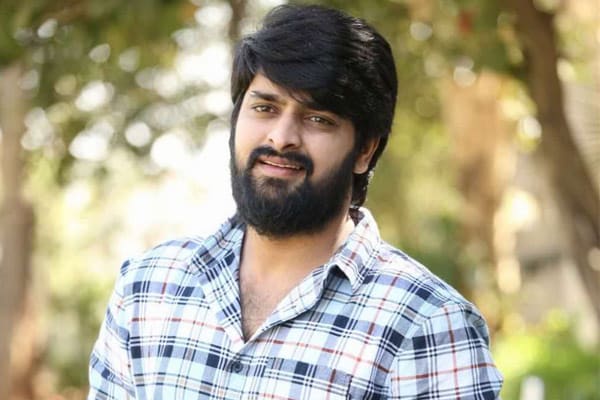 Naga Shaurya's Ammamma Gari Illu overseas rights
The strong box office success of Chalo has given a new lease of life for Naga Shaurya's low lying career. He is now awaiting the release of his upcoming film Ammamma Gari Illu which is set for release this Summer.
With Chalo emerging as a blockbuster in overseas, trade circles are evincing interest on his upcoming films. So, the makers of Ammamma Gari Illu are trying to cash in as much as possible.
As per our sources, the producers are quoting around 1.2 Crores for the overseas rights. If they manage to get offers in this range, they can recoup a good portion of their investment before the film's release.
Ammamma Gari Illu is directed by Sundar and the film marks the return of Oye fame Shamili to Tollywood.