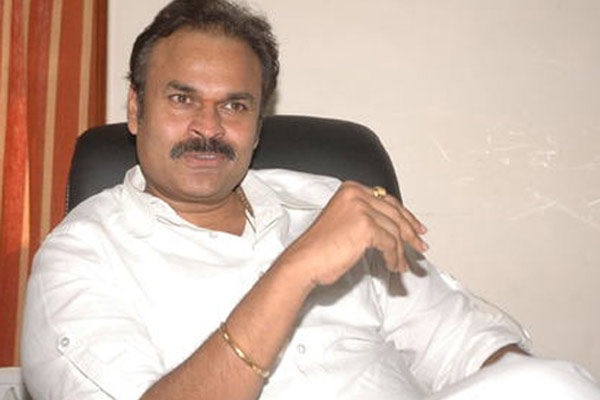 Until recently there are high expectations on Biopics in the Telugu industry. One such is Nag Ashwin's film Mahanati, a biopic on Savitri. Savitri's life is laid down with authenticity in the film. The film is a smashing hit even without adding anything to make it a rousing cinematic experience, which says that with enough emotion and interesting life situations any biopic can reach the hearts of the audience.
But the recent biopic on NTR has given an indirect warning to all the filmmakers in the industry. Recently Nagababu explained that there are no such interesting turns in the life of Megastar Chiranjeevi, so he does not think there may be a biopic on Chiranjeevi.
All the fans want Ram Charan to portray Chiranjeevi in the Biopic. So it is the perfect time to clear the issue, thereby not giving the opportunity for any rumors to fly. But the fans are not convinced that Chiranjeevi's life is without drama. They are suggesting ideas on what content could be present in the biopic.
In fact, there are a lot of aspects in Megastar's life- the difficulty he faced to rise to such stardom when legendary actors ruled the industry and the reason for his political entry, the foundation of 'Prajarajyam', a merger in Congress…. all these make an interesting storyline for the biopic. So let's wait and see how fans will react to the Mega brother's statement.