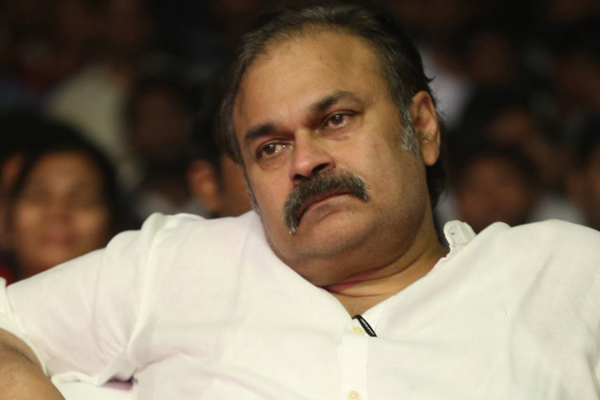 Pawan Kalyan is moving forward with new ideas to enthuse and motivate his party cadres. He is almost shocked at the far less than expected performance in last elections. Now, Jana Senani has realised the need for bridging the gap between himself and Jana Sainiks. For this, a state-level coordination committee is being planned for which his brother Nagababu is considered as the head.
Pawan is going to America soon to take part in the TANA celebrations. On his return, he plans to test more ideas for strengthening the party. As of now, Jana Sena is of the view that there is an undoubted charisma for Jana Senani among the fans and activists. The only thing is to channelise and turn them into an organised, effective force.
The general view is that Chiranjeevi is not likely to return to politics despite the continuing hard efforts by the Bharatiya Janata Party leaders. It would have been indeed a big challenge for Pawan if his big brother joins the BJP and becomes the Chief Ministerial candidate for 2022 Jamili elections. Jana Sainiks are under the notion that there would be no Chiranjeevi-Pawan clash in politics. Amid this, Nagababu's coordination became all the more important in the field level.