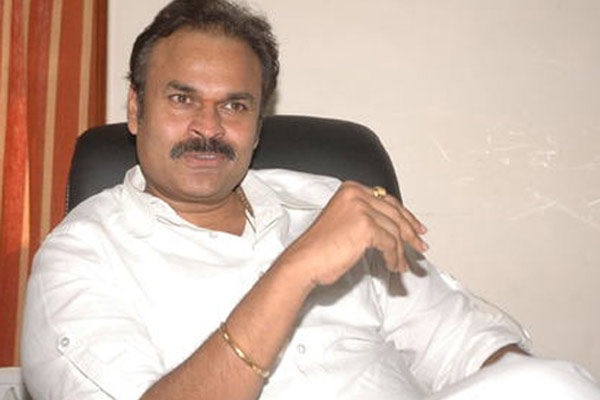 Mega brother Nagababu, who has been making videos in YouTube on various social and political scenarios, has come up with a satirical video on Telugu media yesterday. His video goes viral and currently trending in YouTube.
It is known news that some of the Telugu media has become completely biased and supporting some political parties blatantly. Pawan Kalyan who doesn't have his own media is the biggest loser because of this nexus of media and political parties as they are completely avoiding any news of Pawan Kalyan and janasena. So Nagababu made a video on trend of current Telugu media. English video he personified corrupted media and media with values. he played the role of a Baba who preaches corrupted media to be on the side of public rather than the corrupted politicians.
He indirectly mentioned Andhra Jyoti, Sakshi, Radha Krishna, Ravi Prakash, Rajnikanth, Vasanth, Murthy, Sambasiva, and some other media personalities. At the same time it doesn't look like a direct attack on any of them. Video also made indirect references to TDP and ysrcp by mentioning their party symbols. As the video didn't miss the entertainment quotient, many people are liking the video and the video became trending in YouTube.
We will have to wait and see how far the videos of Nagababu will help Janasena
Telugu360 is always open for the best and bright journalists. If you are interested in full-time or freelance, email us at
Krishna@telugu360.com