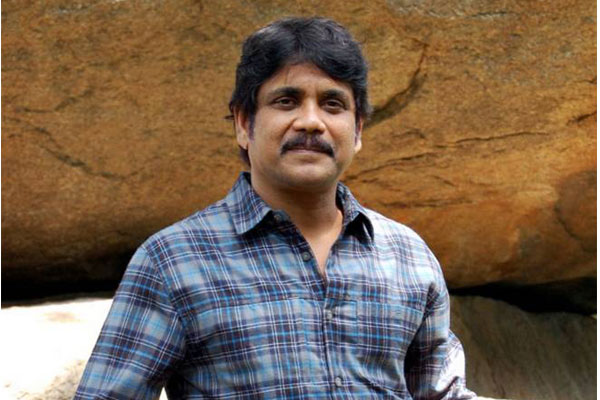 Bigg Boss show is inching towards climax. In couple of weeks, the title winner of Bigg Boss season 2 will be announced. There have been rumours that Nagarjuna will be attending the grand finale of Bigg Boss 2.

Bigg Boss 2 is hosted by Nani and currently both Nani and Nagarjuna are working together for Devdas movie. Moreover Nagarjuna also hosted a show in MAA TV earlier. Nagarjuna shares good rapport with both Nani as well as Maa TV team. So, there have been efforts going on to invite him to the grand finale episode to make it even more special.

It is not yet confirmed whether he will be joining the final episode or not. But if he joins, the episode will be a feast to watch.