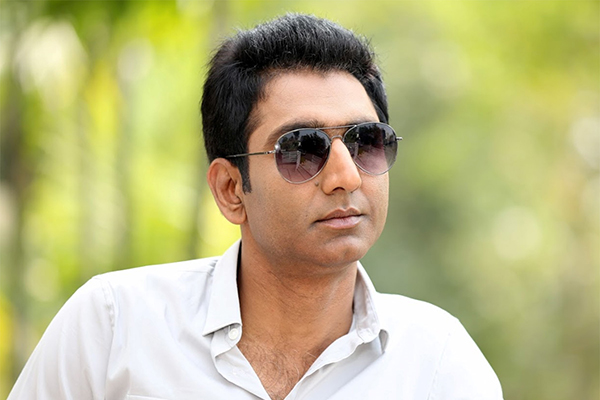 The trend of professionals becoming film producers has been fast catching up. Considering that the entertainment sector holds great promise, this shouldn't be surprising. Budding producer Kiran K Talasila is one of the young talents who is aiming at making distinct movies in the coming years. After co-producing 'Bhale Manchi Chowka Beram' in Telugu, he has been intent on dishing out a series of acclaimed movies.
For starters, there is 'Crazy Uncles', a film that has gained a lot of buzz in trade circles. TV star Sreemukhi and others are cast in entertaining roles in this comedy.
"After about 20 years of eventful association with the banking industry in the US, I started my journey in films a couple of years ago. It's going great. The thriller 'Seven' was made in two languages (Telugu and Tamil), while the Kannada film 'Nanna Prakara' struck the right chord with the audience," says Kiran, who, as the associate producer of the Tamil movie 'Gorilla', won hands-on experience in Kollywood as well.
Year 2021 is going to see three more films from Kiran, who will also be doing meaningful roles as an actor in the near future. 'Godhari Kathalu', 'Goldman' and 'Naluguritho Narayana' are in different stages of making. Kiran is also making the potentially head-turning 'Ae Kaash Ke Hum' with Vivaan Shan in Hindi. The male lead is Naseeruddin Shah's son.
His digital endeavor myeastface.com has been alluring to kids, families and youngsters.