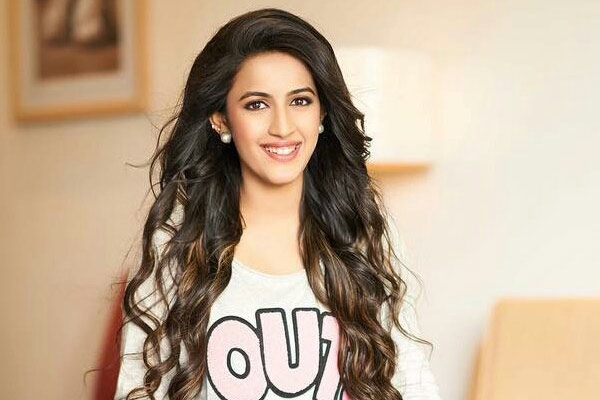 Nagaraj Goud
Having made praiseworthy web series' 'Muddapappu Avakai' and 'Nanna Koochi' with Niharika Konidela in the past, Pranith Bramandapally is transitioning into a feature film director, the launch of which is scheduled to take place in Hyderabad on Saturday. Niharika will star in the feature too, with Rahul Vijay, action choreographer Vijay's son, as her co-star. Popular US-based distribution house Nirvana Cinemas is venturing into production with the yet-to-be-titled film.
Speaking to telugu360.com, Pranith had to say this about the film: "It's a travel-based rom-com packed with emotions in abundance. It would be shot on a tight budget and will roll from Monday. The first schedule will take place in Hyderabad, while the second one in Himachal Pradesh."
Pranith further added that Sivaji Raja and Sathya are on board for "full-length supporting roles". "There's another actress who will be playing key role. I've initiated talks with her. She is required for the second schedule."
Is he nervous? "More than nervous, I'm excited as it's my dream come true moment," he noted and added that he approached Niharika as he felt that she was tailor-made for the part and not because he worked with her prior. "I wanted to be sure about the script first before I gave her a narration. Once I was, things moved in the right direction."
Hari is debuting as a cinematographer with the film, while Mark K. Robin, who wowed one and all with his background score in 'Awe', is on board to render tunes.