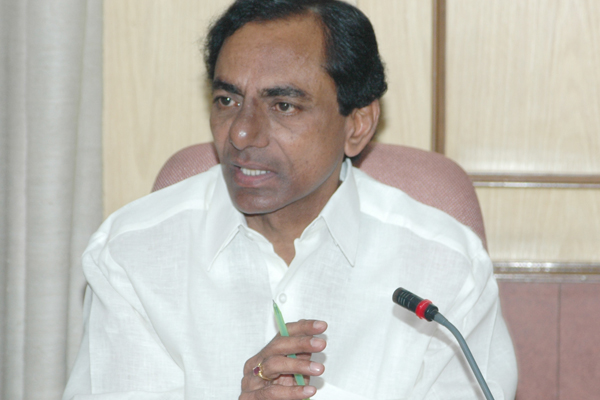 Telangana chief minister K Chandrasekhar Rao has to go through another headache of filling the nominated posts in the state and his party leaders are already queuing up to grab the opportunity. The discussion on nominated posts came up during the TRS legislative party meeting at Telangana Bhavan on Thursday.
According to sources, KCR had a detailed discussion on it and asked the party leaders to come with a list of names those who are eligible by Dussehra festival. The names for the nominated vacancies will be announced post the festival.
The nominated posts include state boards, corporations, market committees and temple committees. According to home minister Nayani, the priority will be given to loyal candidates who worked for the party during tough situations.
However, party heads will have a tough task to select the candidates as there are candidates who are working in the party for a decade or so and there are also candidates who shifted their loyalty from other parties to assume some nominated posts in the state.
Considering these, political analysts feel that there would be candidates who will come out in open to protest against their high command and.
On the other hand KCR also formed a committee with MLAs and MLCs under the leadership of commercial tax minister Talasani Srinivas to inspect the works of 360 houses at IBH colony. These two bedroom houses will be distributed among eligible poor people on Dussehra festival.