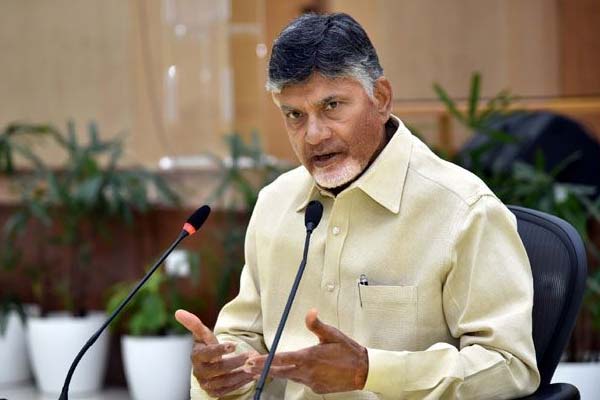 AP CM Chandrababu Naidu gave his response on the exit polls by national media. He said that these surveys were not proving right every time and it happened in the past. He asserted that the non-BJP parties would get majority at the national level. The BJP would not get emerge majority on its own nor the NDA would have a chance to form the government as per the exit poll predictions. These polls gave NDA over and above 300 MP seats as against the simple majority of 272.
Already, there are calculations by the Congress allies that exit polls had given 50 to 100 seats more to the NDA. This is due to the national media being under the influence of the Modi-Shah duo. Former MP Lagadapati Rajagopal said that the NDA would fall short of simple majority in the Lok Sabha.
For various reasons, the BJP has faced stiff contests from its opposition parties in different states. In Uttar Pradesh, the BJP is getting far less number of seats. But this is going to be compensated to some extent in West Bengal, Odisha and Assam. However, the overall numbers may not be enough for PM Modi to have a smooth ride.