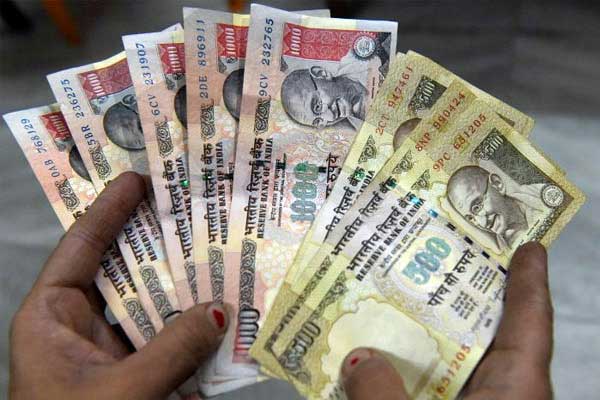 The 50-day deadline for depositing demonetized notes in bank accounts expired. However, in lieu of the Pravas Bharatiya Divas on January 9, the government of India extended the date for depositing old notes to June 30 for overseas citizens. Earlier the deadline for the NRIs to deposit the notes was March 31. President of India Pranab Mukherjee approved the ordinance on demonetization consenting additional time for NRIs. They can deposit maximum up to 25000 INR till June 30.
The same limit will apply to resident Indians who were out of the country between November 8 and December 30. But they will have to exchange the old notes by March 31 at designated offices of the Reserve Bank of India (RBI) Any overseas citizen who is carrying specified bank notes (SBNs) or junked currency and travelling to India needs to make a customs declaration at the airport. These details of the declaration and statements have to be submitted along with the SBNs at the time of deposit in RBI issued offices.
Any false declaration would incur a fine of INR 50,000 or five times the amount of the face value of the SBN tendered, whichever is higher. The RBI issued offices for exchange of currency will be announced separately by the imperial bank.
Telugu360 is always open for the best and bright journalists. If you are interested in full-time or freelance, email us at
Krishna@telugu360.com