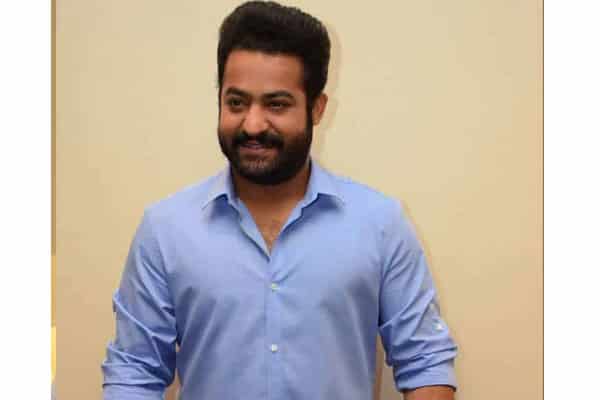 There is a popular adage in Telugu – ' Thammudu Thammude Pekata Pekate ' which literally means ' debts are to be settled at any cost even though the other person is your kin'
This proverb perfectly suits NTR because he followed the philosophy . It is well known that he teamed up with his brother and producer Kalyan Ram for Jai Lava Kusa. Soon after the project was announced, many felt that NTR is helping his brother to recoup the losses incurred by NTR Arts banner after Kick 2. NTR also kept on saying that he joined hands with Kalyan Ram to make it a memorable film in their combination.
But, after all accounts are settled, NTR took away lion's share in the profits. Sources close to the actor revealed that he bagged close to 35 Crores profit. He charged the remuneration and also got his share of profits without any concession.