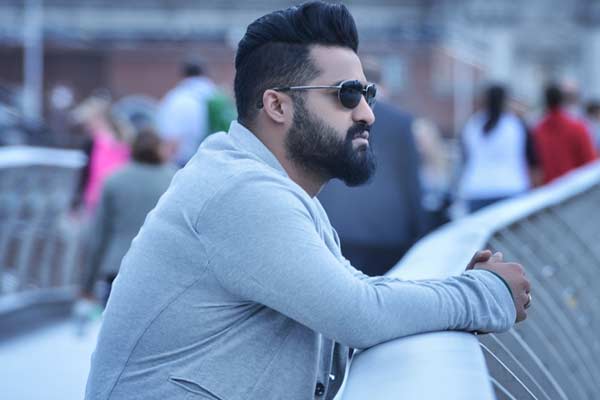 In response to the news published today about non payment of Service tax for the feature film "Nannaku Prematho", which was produced in England (London) , I hereby release this press release to present the correct facts.
I have acted in the above film in 2015 which was made in the UK by the producer. I was advised by legal and tax experts that any Service(in this case as an actor) rendered outside India for which payment is received in Foreign Exchange , is not taxable for Service tax in India . Accordingly, I have not collected the service tax from the producer of "Nannaku Prematho".
In 2016 when C&AG officials conducted a review of my Service Tax returns and raised a query, my legal and economic team gave an explanation in writing about the same. After sending that written reply in 2016, Till date,we have not received any further communication regarding this matter, like a show cause notice or demand, from the authorities.
If and when I receive any communication from the authorities ,I will respond as per the applicable law. I have been a law abiding citizen and faithful Income tax and Service tax payer for the last several years. I have been complying with all the applicable laws scrupulously in time. I have the highest respect for the laws of this great country India.
In the present matter, if it is found by the competent Authority that I have to pay the Service Tax, I will pay every single penny as required of me. I am waiting to hear from the authorities regarding the same.
I am releasing this statement so that the correct version of facts is represented.
Thank You