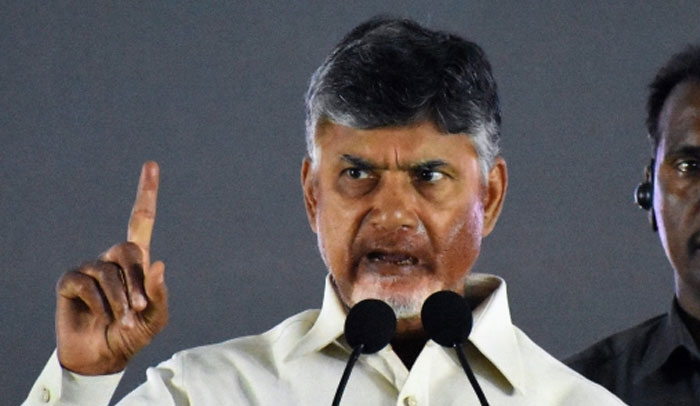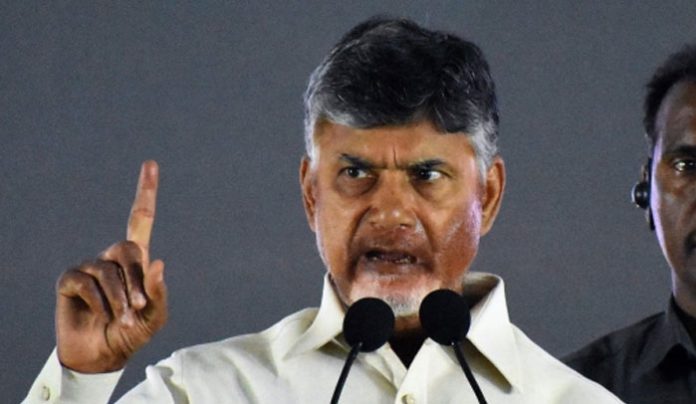 TDP National President N Chandrababu Naidu announced his decision to hold a day-long hunger strike against CM Jagan Reddy oppressive sand policy. He expressed concern that much more damage might be done to Andhra state because of one bad person coming to power in the state. Naidu asked how the Jagan Reddy government can get all the panchayat offices in the state with the YCP flag colours.
Very unfortunately, the National flag colours are erased and YCP flag colours are used in its place. Naidu wondered how Jagan Reddy uses people's money to paint his party colours on panchayat offices all over the state. Naidu lost his cool and told YCP leaders to paint their faces with their party colours instead of doing that to government offices. The ruling party leaders may go around with their painted faces if they are so madly in love with their party.
The TDP boss said that he played a crucial role in convincing Vajpayee to make APJ Abdul Kalam as the President of India because Kalam was an inspiring scientist and a selfless servant of India. But YCP Regime dared to remove Kalam name from AP students Pratibha Puraskar awards.