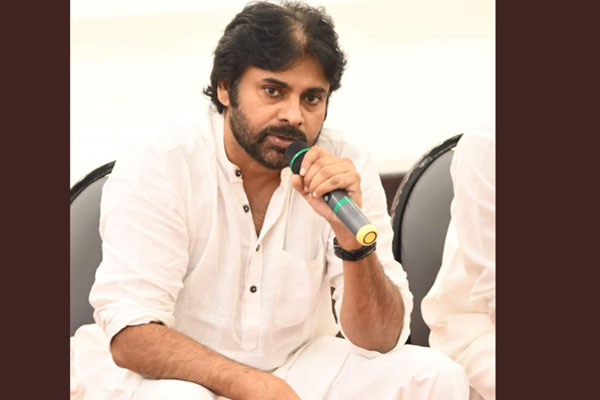 Jana Senani has threatened to himself take up an agitation if the police officials do not solve Razole Jana Sena MLA case in an acceptable manner. Pawan Kalyan accused the police of complicating and overreacting on a simple issue which could have been avoided with some positive attitude. He asked Jagan Circar and the police what action they have initiated against YCP MLA Kotamreddy Sridhar Reddy for assaulting and threatening senior journalist N Dolendra Prasad.
The East Godavari police booked a case against Razole MLA Rapaka Vara Prasad and his followers on charges of attacking Malikipuram police station and abusing the local SI. It all started after the SI refused to release some persons arrested for playing cards. The police top brass took serious view of the incident and launched a man-hunt for arresting the MLA. He surrendered and he is being presented before the court.
The incident triggered mixed reactions against police action. The same police are acting as silent spectators to the excesses and atrocities of YCP MLAs and MPs. Why are these tough police officers so afraid of YCP regime to even protect the rights of opposition workers? Senani appealed to the Sainiks to maintain self-control in this moment of crisis.