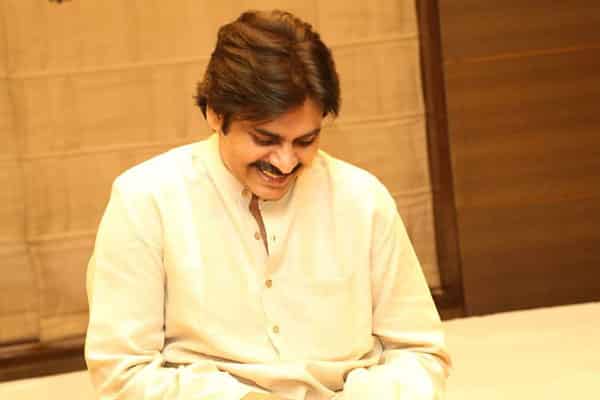 Pawan Kalyan addressed the NRI Wing of Janasena Party. With last evening's fiery speech in Guntur, all eyes are on the NR meeting. Speaking to NRIs (Non-Resident Indians), Pawan Kalyan called for their support and backing for the state of Andhra Pradesh and Janasena party too.
He said, 'we are not looking NRIs as a fundraising option or a monetary bank. Instead, we request you to support the state, given your wide connections in the US. I only have very limited connections in the US'.
It is understood that Pawan Kalyan pledged the NRIs to take part in active politics of Telugu states. 'Pawan Kalyan asked whether the NRIs had any doubts regarding his approach or party's stance on various issues raised at the meeting yesterday. NRIs came from different countries and attended the meeting voluntarily. Valuing and respecting their presence, Pawan Kalyan met them. At the same time, he wanted them to be the ambassadors of Janasena internationally, and carry forward welfare programs', said a party source.
Over 40 NRIs have reportedly attended the Janasena Formation Day party meeting last evening in Guntur.