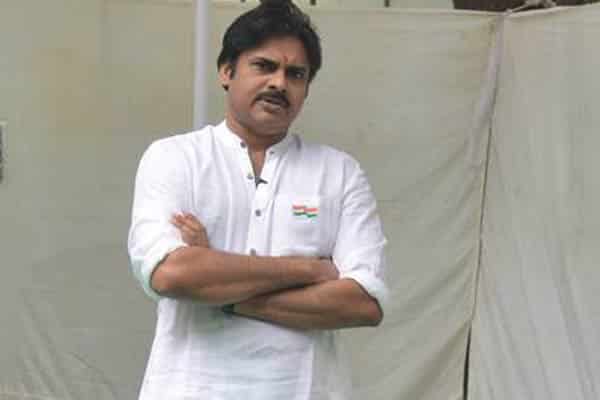 Tollywood actor-cum-politician Pawan Kalyan said that Jana Sena Party will remain neutral in the upcoming Nandyal by-election. He informed the electorate to disregard the rumours of Jana Sena extending support to any particular party or any candidate for that matter.
Speaking to the media on Wednesday, Kalyan said that the party will be participating in only after ground level elections are completed. He said the party is still under construction and that they won't be competing in any elections until 2019.
Kalyan on 31July during a press meet announced that their party stand on Nandyal by-poll will be revealed in couple of days. However, the announcement was not made even on the last date for filing nomination. Speculations were rife that Jana Sena will be extending support to Telugu Desham Party. However, in a fortnight following the initial statement, Kalyan today said that their party is not participating in elections and their stance is nonaligned.