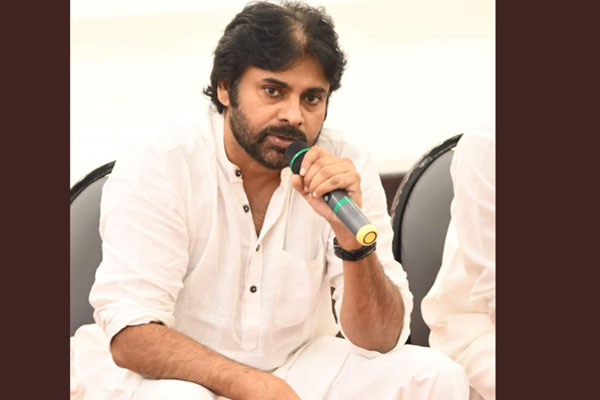 Jana Senani Pawan Kalyan is expressing his impatience at the persistent efforts being made by a major political party for the merger of Jana Sena. He has discussed this with party leaders from the Vijayawada parliamentary constituency today. Senani has once again asserted that there is no question of winding up and merging his party.
Pawan has told his party leaders that he will continue his party in the larger interests of the people. He asserted that Jana Sena will continue to stand for values, national integration and social justice.
The reason for Senani's repeated clarification is that some party leaders are trying to convince him about the party merger. Pawan has set the record straight that come what may, he will continue his party against any odds. He told his party leaders that he knows his strengths as well as his weaknesses. There's no question of going back on the Jana Sena mission.