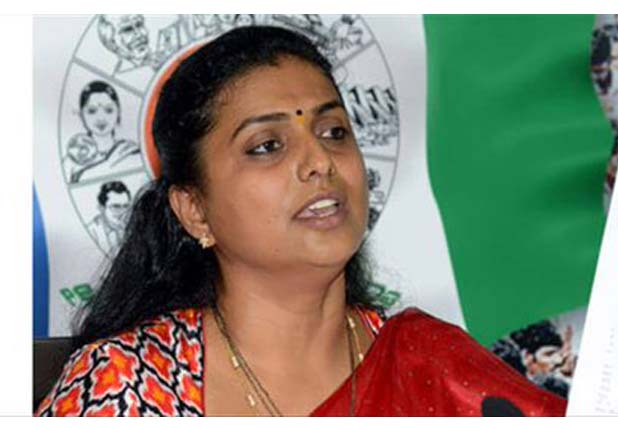 Roja about Pawan Kalyan, Roja TV9 Interview
Nagari MLA RK Roja said that Pawan Kalyan is being silenced and only the actor or his party folks can reveal details about the person who is stifling them.
In an interview with TV9, the Nagari MLA said, "Kalyan went to Guntur to support farmers, yelled there and upon return to Hyderabad remained silent. Then he went to Srikakulam and remained tongue-tied."
YSR Congress Party leader advised Kalyan to keep 'continuity' if he is serious about politics. People will not trust him if Kalyan's response is 'off and on' like his movies.
Speaking about defecting into Jana Sena, she said, "Kalyan forgets whatever promises he makes in just 5minutes, so there is no point in switching allegiance to a party that is not useful for the people".
Roja noted that YSRCP will not have any issue if Jana Sena chief's Yatra clashes with Y S Jagan Mohan Reddy's Padayatra.