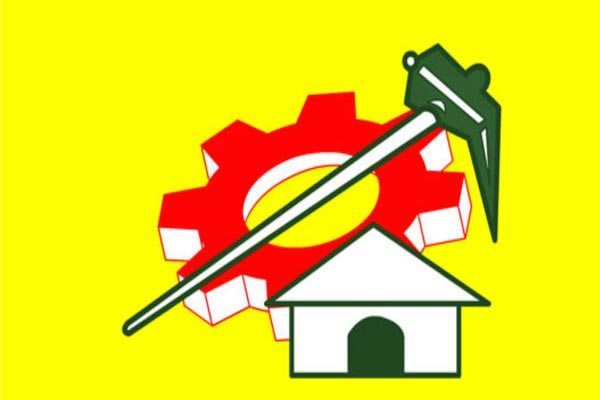 The TDP was at the receiving end of the police 'treatment' and the YSRCP attacks in Narasaraopetassembly constituency on Saturday. The police reportedly abused TDP leaders physically in Jonnalagadda village of the constituency, due to which several TDP workers suffered injuries. Some of them have been shifted to nearby hospitals.
The police tried to disperse the TDP protesters and started kicking and punching them. In the melee, TDP incharge for the assembly constituency Dr Chadalawada Aravind Babu fell unconscious due to the attack. He was reportedly kicked in the chest and he soon lost consciousness. He was immediately rushed to a private hospital. Sources said that Aravind Babu suffered concussion and felt difficulty in breathing.
Sources say that his condition is now stable. TDP sources said that the YSRCP workers had tried to prevent the ambulance carrying Dr Aravinda Babu from reaching the hospital. They pelted stones on the ambulance and broke its glass panes. They alleged that the police remained mute spectators and did nothing to disperse the attacking activists.
The TDP has strongly criticized the high-handed and partisan behavior of the police. They said the police were behaving like YSRCP activists. They said that several TDP workers were injured in the unruly attack at the protest site in Jonnalagadda.