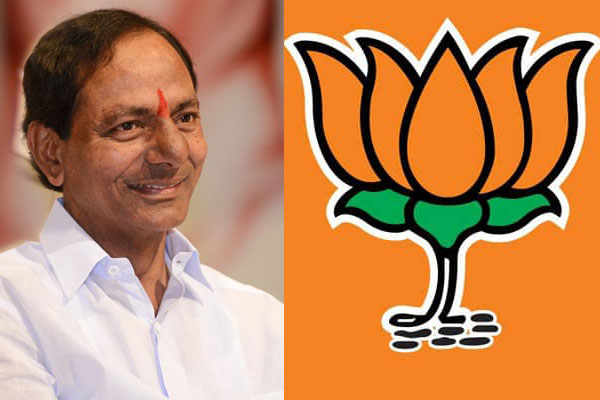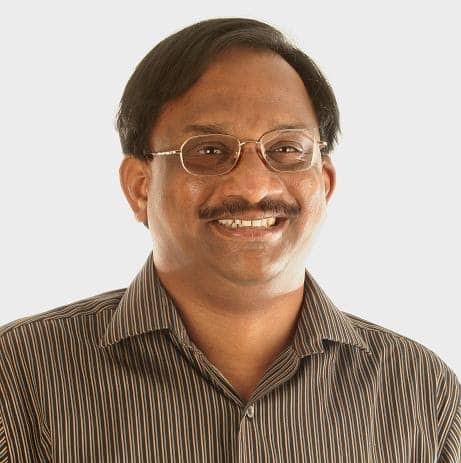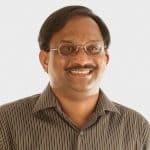 The congress in Telangana in a frantic bid to counter KCR gave a new slogan: Vote for TRS is Vote for BJP. This is a clear strategy to woo minority vote in a state where Muslims constitute 12 percent of population and decisive in about 25 to 30 of 119 constituencies. The TRS plans to have a sway over Muslim vote with the promise of 12 percent reservations and tacit understanding with MIM.
But, studies in the behaviour of Muslim vote clearly reveal that there is no such en-block Muslim voting in every state. In communally polarised atmosphere and where BJP is a strong force, Muslims tend to vote strategically for party that can defeat the saffron party. But, in other states and situations, Muslim voter like any other voter exercises one's voting preferences looking at a host of factors like party, candidate , issues etc.
The Telangana Muslims are concentrated in Hyderabad and few other towns. The politics associated with this community varies from state capital and districts. The MIM determines the behaviour of Muslim vote in Hyderabad while it can go in any way in other towns. Due to the stand of MIM for a united state, the Telangana movement has not seen sizable participation of Muslim electorate. Thus, the TRS failed to penetrate its sentiment into this segment of population strongly as it wishes to do. Thus, the Congress which traditionally rallied Muslims would wish to retain their support. But, the Congress is wary of TRS luring Muslim voters due to its proximity with MIM and promise of quota. Thus, it invented the new slogan of alleged closeness of pink party with the saffron brigade to alienate Muslim vote from TRS .
In a rather similar strategy, the TDP in Andhra Pradesh calls its rivals allies of BJP to turn the tide of discontent over Narendra Modi onto the YSR Congress. The TDP could successfully establish a perception that BJP has done grave injustice to Andhra Pradesh by denying special status and failing to fulfil the assurances in the bifurcation act. Chandrababu Naidu even lists Pawan Kalyan and former CBI joint director Lakshminarayana ,who, recently left service probably to plunge into politics as BJP's friends.
YSR Congress tactical errors also helped TDP to accomplish its strategy. Jagan's unequivocal support to BJP during Presidential and Vice presidential elections, alleged parley of YSR Congress leaders with BJP , Jagan's luke warm criticism of Modi dispensation despite strong negative sentiment among Andhra Pradesh people on BJP etc., further helped TDP to reinforce such apperception that YSR Congress is working at the behest of BJP.
Dalits and minorities are strong vote base of YSR Congress. The TDP by clubbing YSR Congress and BJP would also like to lure away these sections of voters away from Jaganmohan Reddy .
However, in the telugu states where BJP is not a force to reckon with, will such a strategy of congress and TDP to paint BJP as a political untouchable really work?
( Prof.K. Nageshwar is India's noted political analyst. He is a former member of the Telangana Legislative Council and professor in the Department of Communication & Journalism, Osmania University, Hyderabad, India )
For More Views: